Geneva
Rhinoplasty and Nose surgery
ABOUT RHINOPLASTY
A beautiful and balanced nose is an important component to a harmonious face.
Nowadays, surgical techniques allow us to sculpt the nose with a tailored approach to created a balanced and natural result.
Rhinoplasty is a surgical procedure with an aim to improve, correct or reconstruct the nose.
Indications for rhinoplasty are diverse. The primary aim may be either aesthetic, functional or reconstructive, or sometimes a combination of these. Learn more about rhinoplasty…
In selected cases an injection rhinoplasty can give similar results to a surgical procedure. In certain situations, this can help to improve not only the aesthetic appearence, but also your nasal function. Learn more about injection rhinoplasty…
In all of our cases we stive to concomitantly improve the  to improve the aesthetics and the function of the nose. After each rhinoplasty function and shape should improve.

We value a natural, non-operated look.
If you wish to resort to a medical and / or aesthetic procedure, we will do everything possible to obtain the desired result.
We assure best conditions of comfort and safety..
We value discretion.
All solutions, non-surgical and surgical, will be discussed during the first encounter.
It is in an elegant and comfortable setting that you will meet our team and where we wish to welcome you.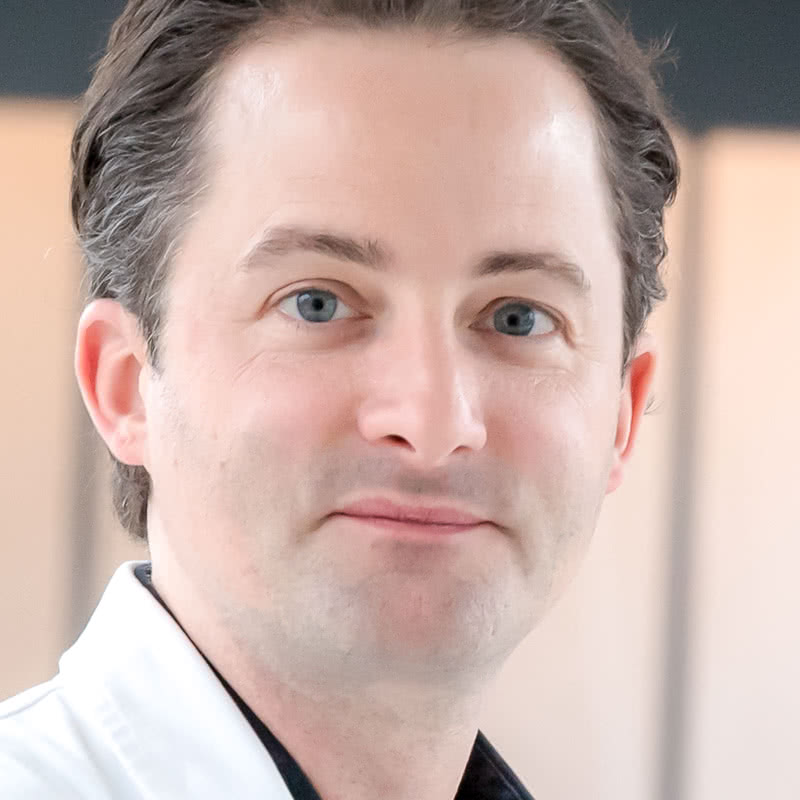 Dr. Alexander Cuno
Facial plastic & aesthetic surgery
Rhinoplasty
Injection rhinoplasty
Rhinology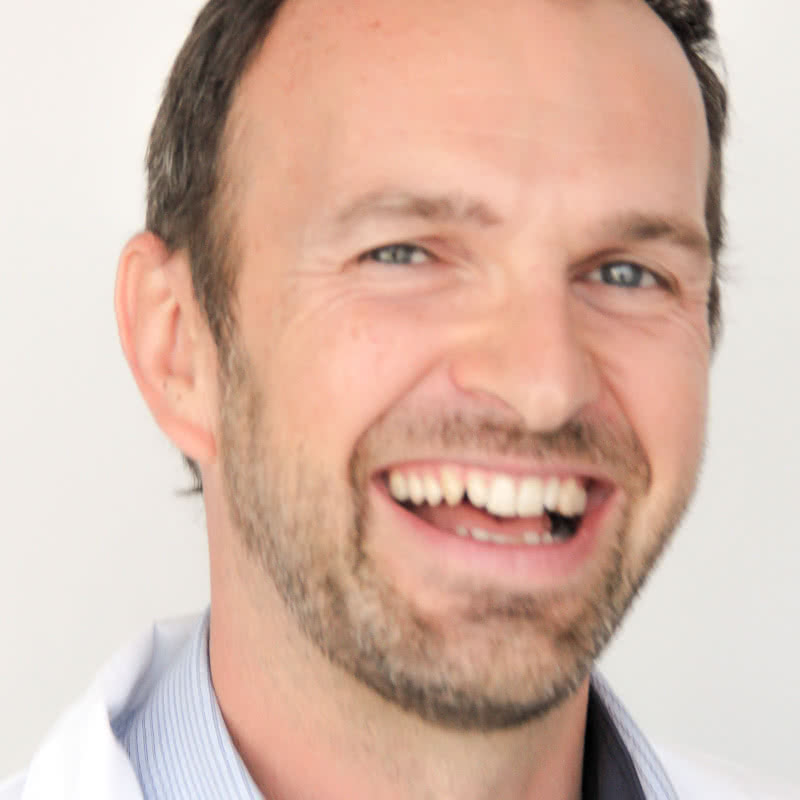 Dr. Arnaud Tripet
Head & neck surgery
Rhinology
CONTACT US
Call us to schedule an appointment:
Or book a consultation here: